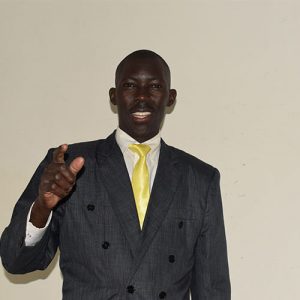 Nakuru Town Campus, like other campuses or institutions, started in a modest way. The establishment was owed to the demand by employers & prospects for revolutionary programmes and products of the institution within Nakuru County and its environs.
Since the inception, African Institute of Research and Development Studies has become one of the leading institutions in Kenya. This is demonstrated not only by the steady increase in students and staff numbers over the years, but also by the rapid expansion of the programmes offered by the institution. It is in this connection that the institution established Nakuru Town Campus.
The campus was founded in 2008 offering diploma, certificate, artisan courses and computer systems & packages examined by KNEC, ICM, AIRADS and KASNEB with provisional registration by the then Ministry of Higher Education Science and Technology.
MESSAGE FROM CAMPUS REGISTRAR
The office of the registrar at AIRADS performs a wide range of activities and duties to ensure academic and training procedures are followed successfully.
The office of the registrar works together with the HODS and other members of to staff within the institution to ensure smooth flow of our programs
The registrar's office responsibilities are many and not limited to:
Maintaining admission records for all students who have attended
Internal and external examination registration
Preparing transcripts and issuing to the students
Verification of the transcripts to prospective employers
Providing data regarding to student enrolment
Ensuring students has completed course requirements and institution requirements before they graduate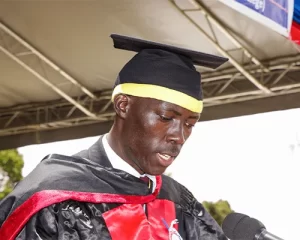 The best college in Kenya.